Discover the Neighborhood
Surrounding Mosaic San Mateo are beaches, parks, entertainment, enlightened dining, and cultured retail opportunities. San Mateo has something for everyone who wants to enjoy the outdoors at Coyote Point or Redwood Shores Marine Park. For the chic customer there is the Hillsdale Shopping Center, which offers shopping opportunities and events. San Mateo boasts everything from a traditional Irish Pub to the delicacies of crawfish fusion.
Located near the 101, Bayshore Freeway, and route 92 the San Mateo Bridge offers the commuting transition gracefully from hectic to home. If you are searching for the perfect platform between San Francisco and Silicon Valley, Mosaic San Mateo is the destination location of style and convenience.

In the Center of it All
Whether you're new to the area or just looking for a place closer to work, Mosaic San Mateo has the right apartment to fit your needs. Call our leasing office today to learn more.

Entertainment
Cinemark Century 12
The Great Entertainer Pool Hall
Junior Gym
CuriOdyssey
Bel Mateo Bowl
Hillsdale Shopping Center
Hillier Aviation Museum
Peninsula Museum of Art

Neighborhood Schools
San Mateo-Foster City School District
Parkside Elementary
Foster City Elementary
Bayside S.T.E.M Academy
Hillsdale High School
Major Employers
GoPro
PlayStation Network
Sony Entertainment Network
Keynote Systems
Digital Chocolate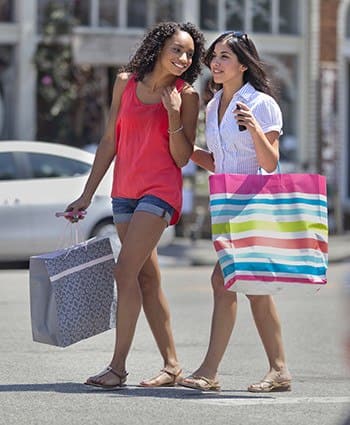 Dining
Attic
All Spice
B Street & Vine
Central Park Bistro
Espetus Churrascaria San Mateo
Porterhouse San Mateo
Sushi Sam's Edomata
Wakuriya
Viognier
Osteria Coppa
Hot Wok Bistro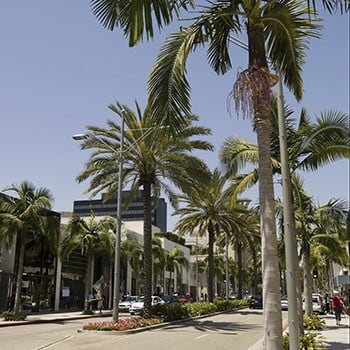 Outdoor Activities
Coyote Point Recreation Area
San Mateo Central Park
Laurelwood Park
Parkside Aquatic Park
Seal Point Park
Seal Point Dog Park
Paddock Park
Los Prados Park
The San Mateo Japanese Garden
Arts & Culture
Bayside Performing Arts Center
Dance Arts Center
Aloha Festival
Maker Faire
San Mateo Wine Walk
Create Mix and Mingle